It's a busy time and a large campus — make sure you're getting to the right location for your back-to-school needs.
Here's what you can do online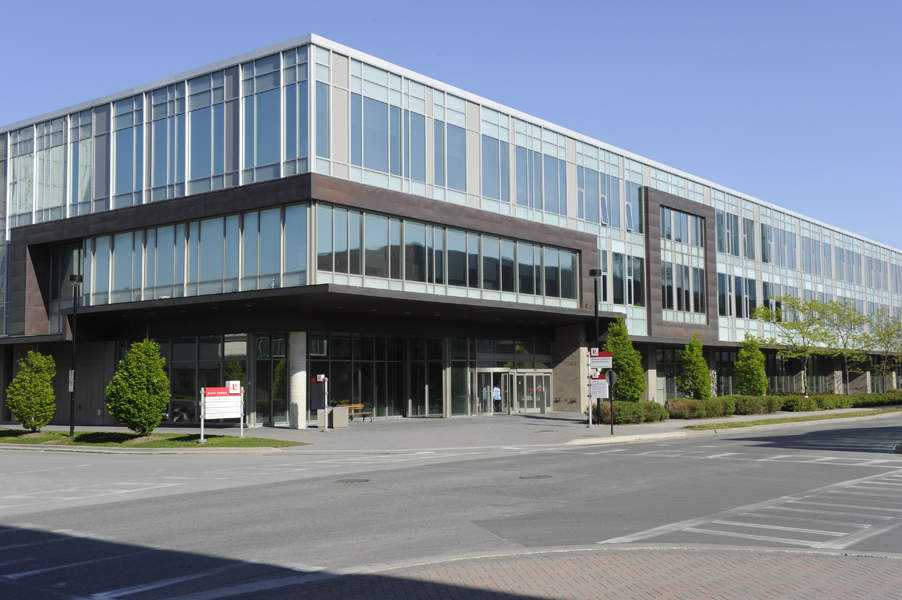 Here's what you can do at the Bennett Centre
— 99 Ian Macdonald Blvd
Ask about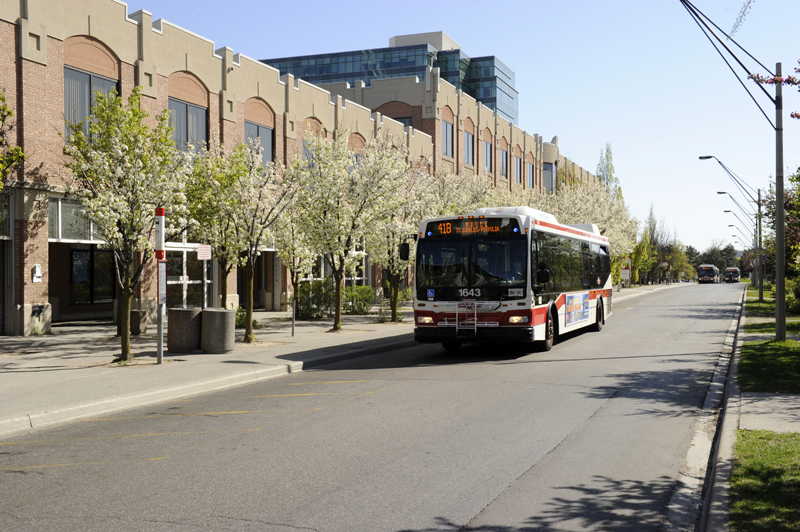 Send through post-office in Ink Blotz at York Lanes (YL)
Can't find what you're looking for? It might be available on my.yorku.ca or My Online Services.