It's been a long road to getting our community back on campus. We appreciate and recognize your patience, resilience and dedication as we continue to adapt to health and safety guidelines.
The following resources provide important information about the start of classes, accessing campus and using student services. We are here to help support and guide your successful transition back to YU.
La route a été longue pour accueillir de nouveau notre communauté sur le campus. Nous apprécions et saluons votre patience, votre résilience et votre dévouement dans ce contexte d'adaptation permanente aux directives de santé et de sécurité.
Les ressources suivantes contiennent des informations importantes sur le début des cours, l'accès au campus et le recours aux services étudiants. Nous avons hâte de vous aider à réussir votre retour à l'Université York.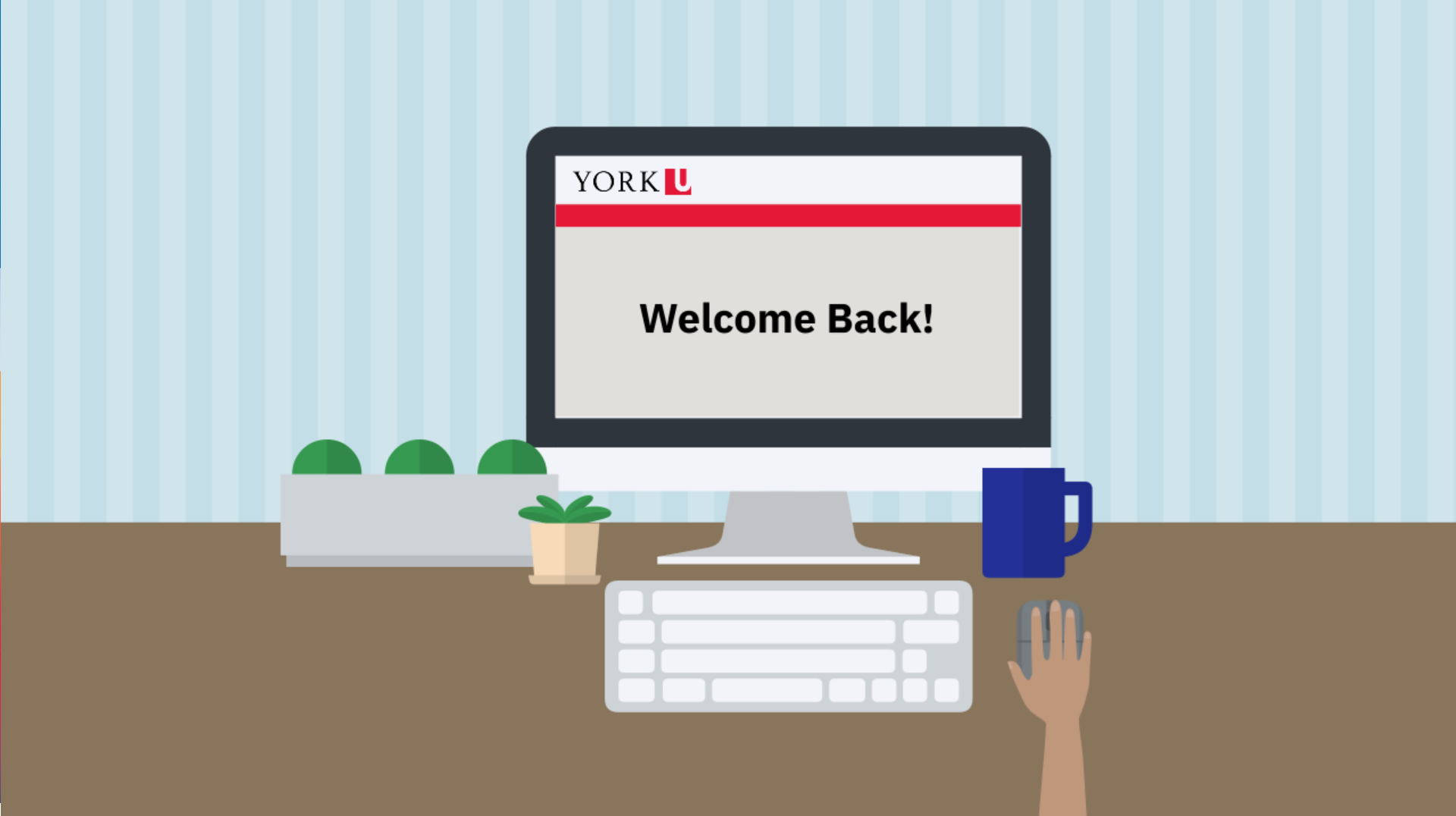 Navigate your return to class — whether online or on campus — by using resources that will support your success, development and well-being as a York student as you return to Fall 2021.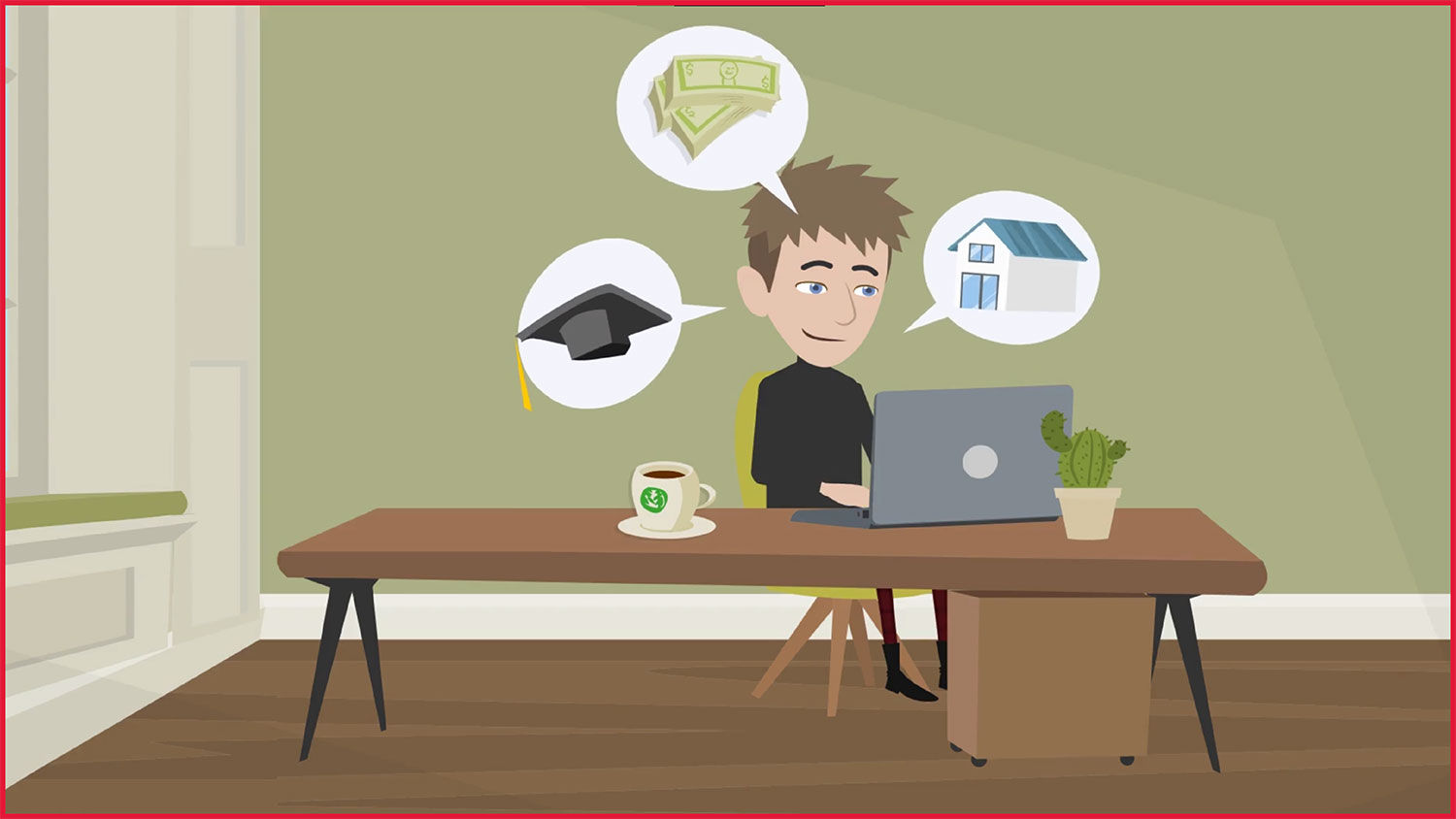 Looking for further information about which student services will be offered online, in-person or both? Be sure to visit this page for a full list of services and details about how, when and where they'll be offered.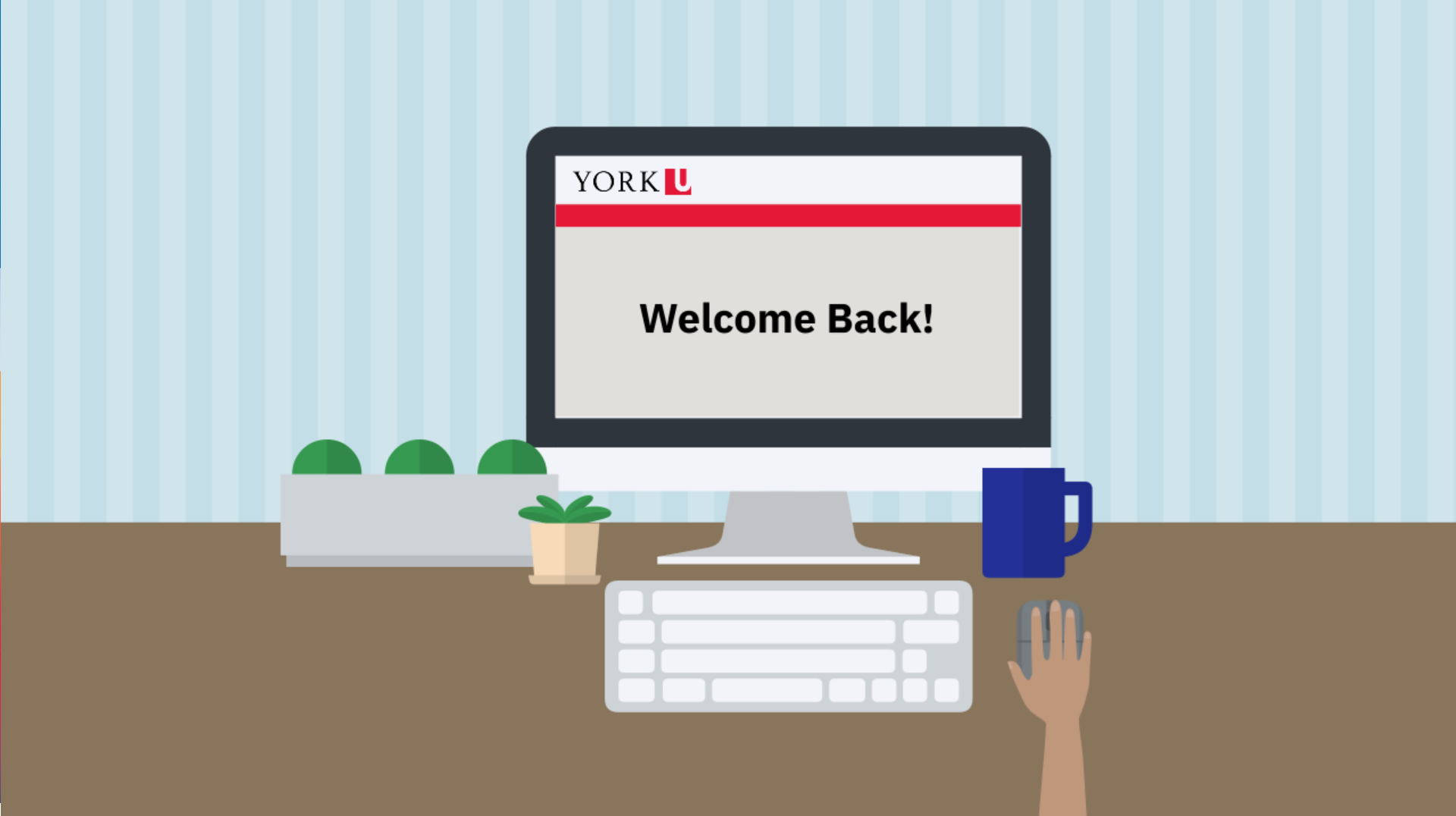 Cours en ligne ou sur le campus, organisez votre rentrée à l'aide des ressources qui appuieront votre réussite, votre épanouissement et votre bien-être lors de votre retour à York à l'automne 2021 en tant que membre de la population étudiante.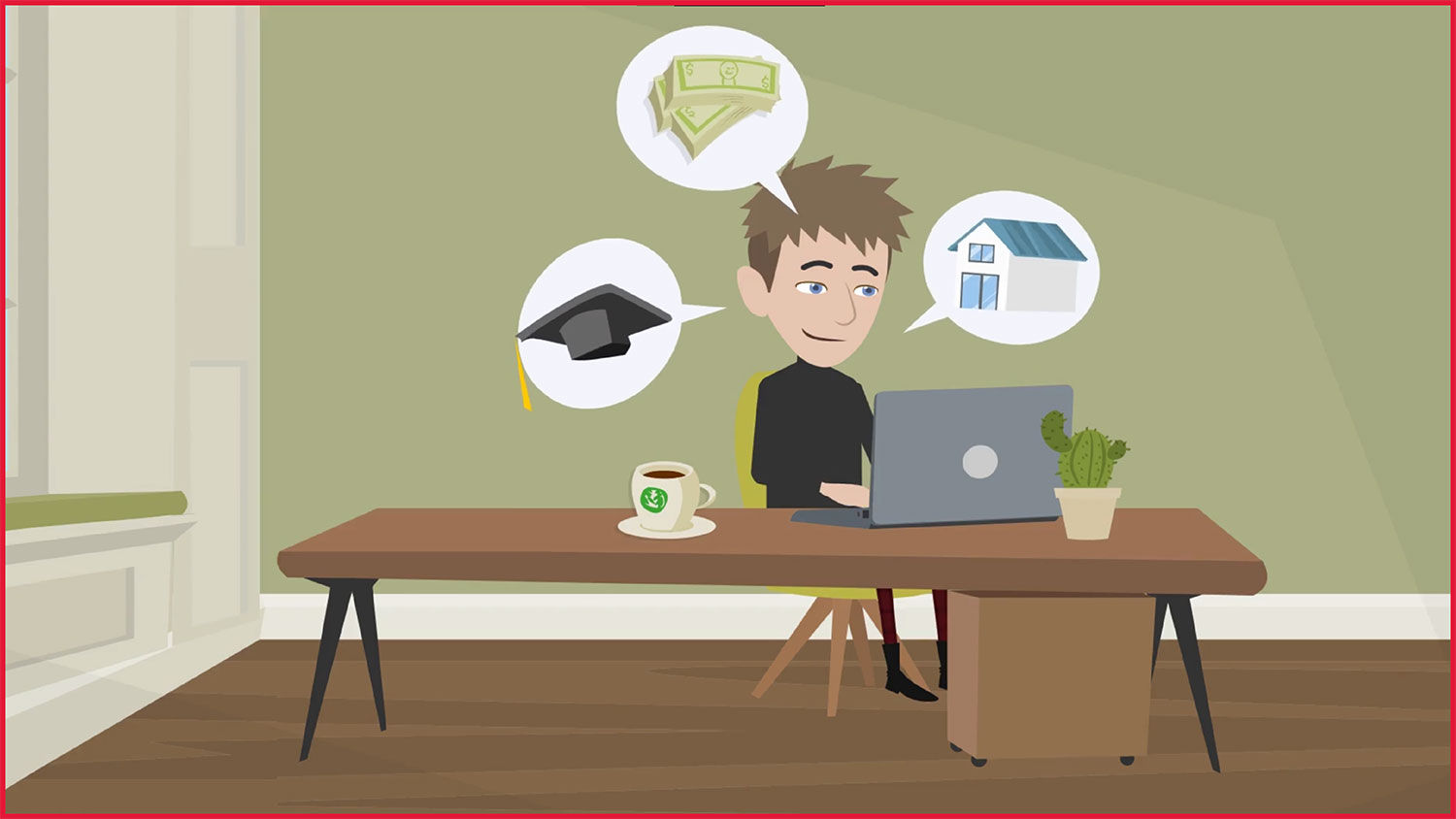 Vous voulez en savoir plus sur les services à la population étudiante offerts en ligne, en personne, ou les deux? Consultez cette page pour obtenir la liste complète des services et savoir comment, quand et où ces services seront offerts.
Accès au campus
Viendrez-vous sur le campus pour des cours ou des activités en personne? La page Accès au campus vous indiquera les directives de retour sur les campus, comment vous y préparer, et les mesures à prendre pour rester en bonne santé et en sécurité cet automne à l'Université York.
Accès au campus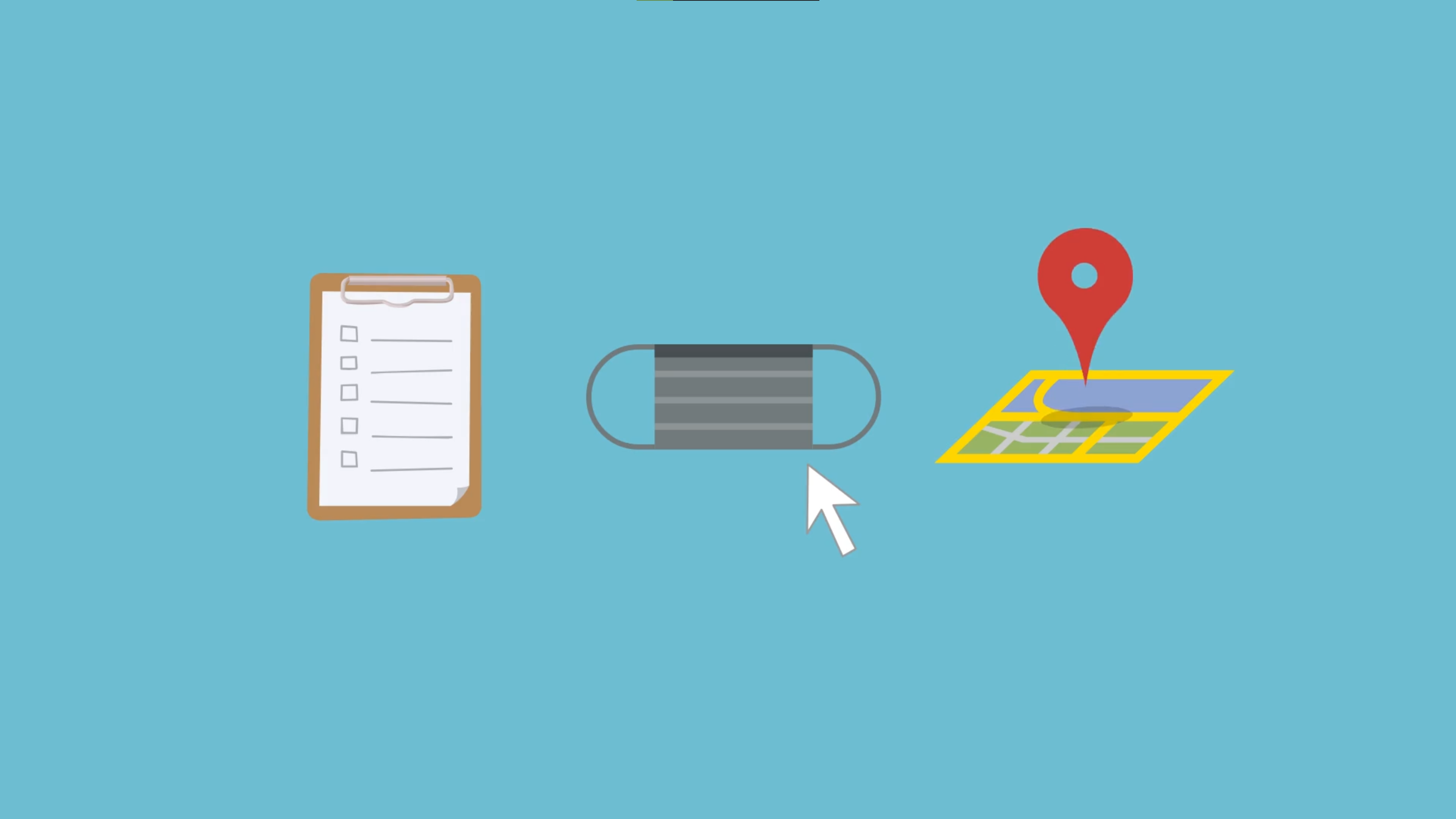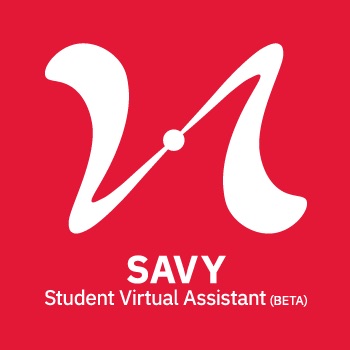 Have a question?
Ask Savy!