This website information is up-to-date as of
Jan. 6, 2022
. For any COVID-19 updates, visit the
Better Together
website for the latest information.
It's been a long road for the York community. We appreciate and recognize your patience, resilience and dedication as we continue to adapt to health and safety guidelines.
The following resources provide important information about the start of classes and using student services. We are here to help support and guide your successful transition back to YU.
La route a été longue pour accueillir de nouveau notre communauté sur le campus. Nous apprécions et saluons votre patience, votre résilience et votre dévouement dans ce contexte d'adaptation permanente aux directives de santé et de sécurité.
Les ressources suivantes contiennent des informations importantes sur le début des cours, l'accès au campus et le recours aux services étudiants. Nous avons hâte de vous aider à réussir votre retour à l'Université York.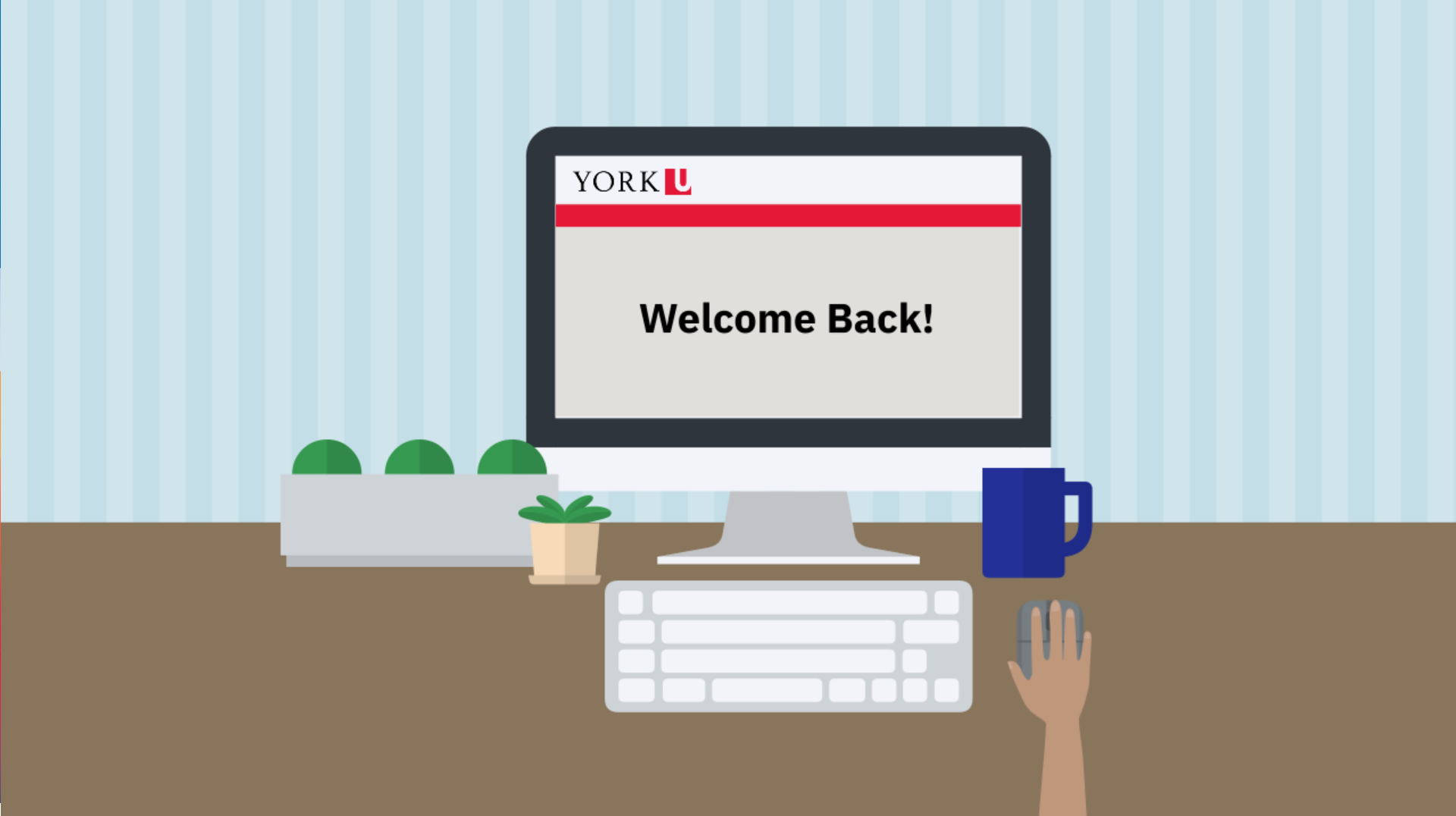 Navigate the beginning of classes with resources that will support your success, development and well-being as a York student.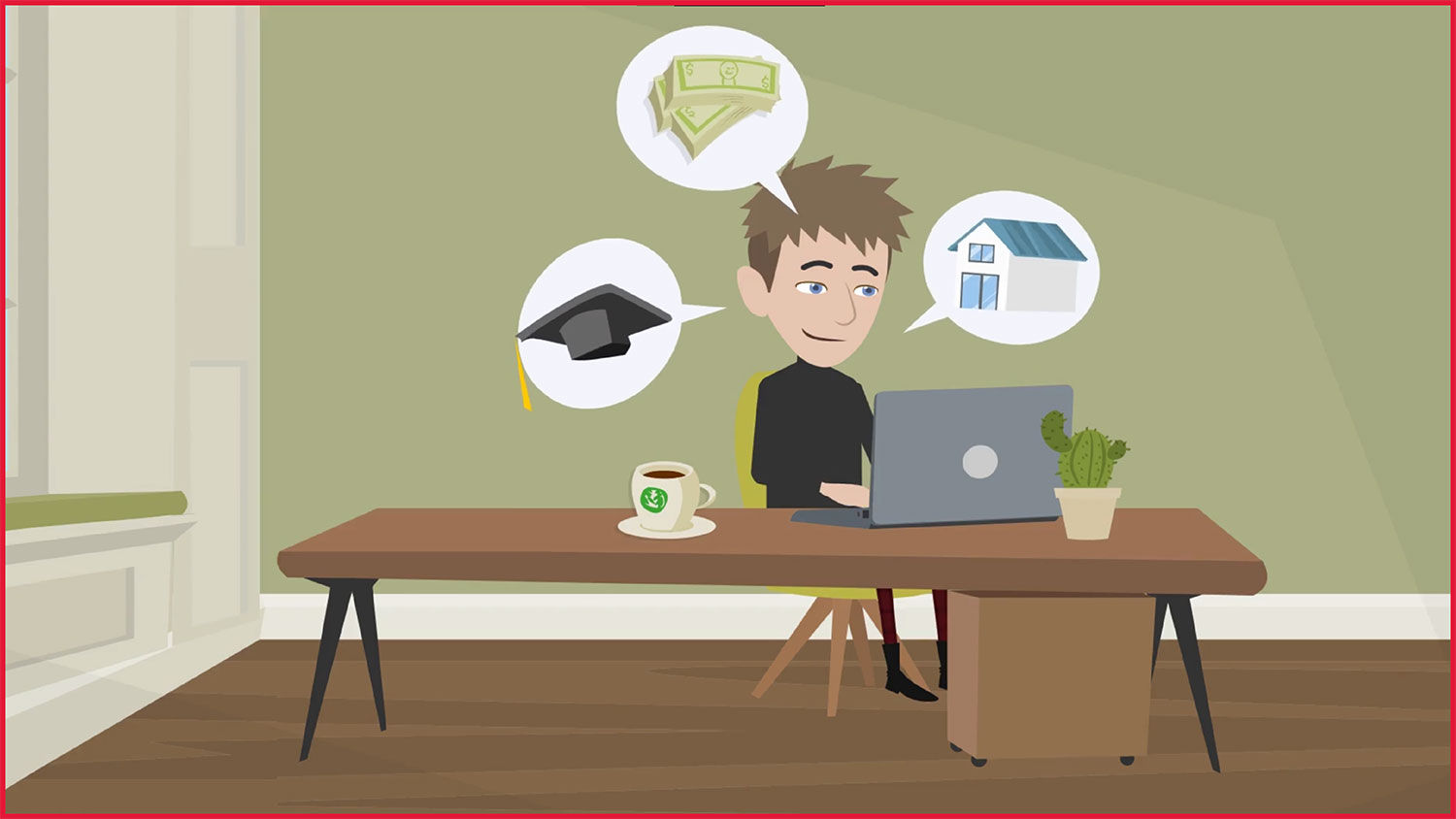 Looking for further information about accessing student services? Be sure to visit this page for a full list of services and details about how and when to access them.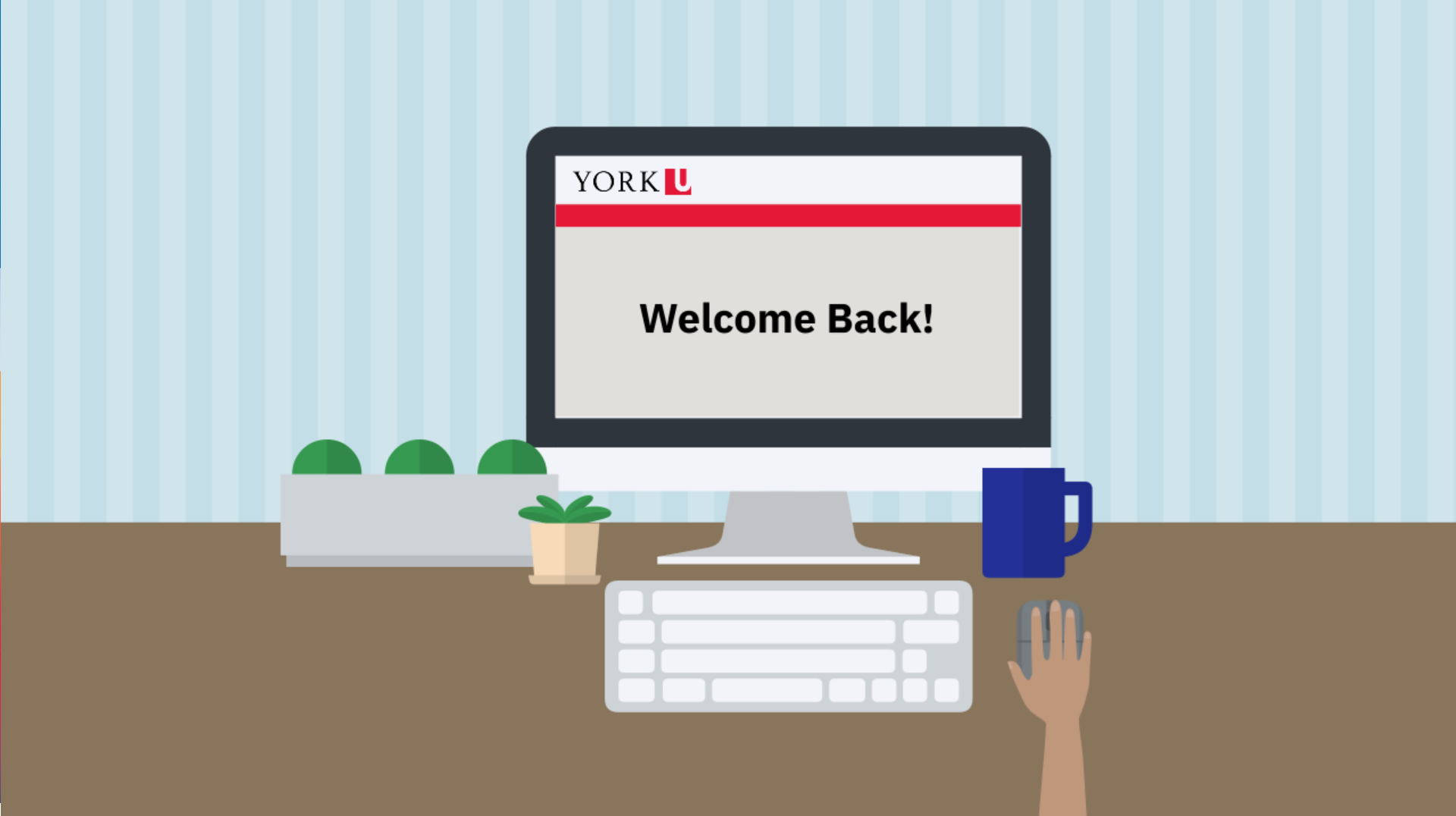 Naviguez le début des cours avec des ressources de soutien pour votre succès, votre développement et votre bien-être en tant qu'étudiant et étudiante de York.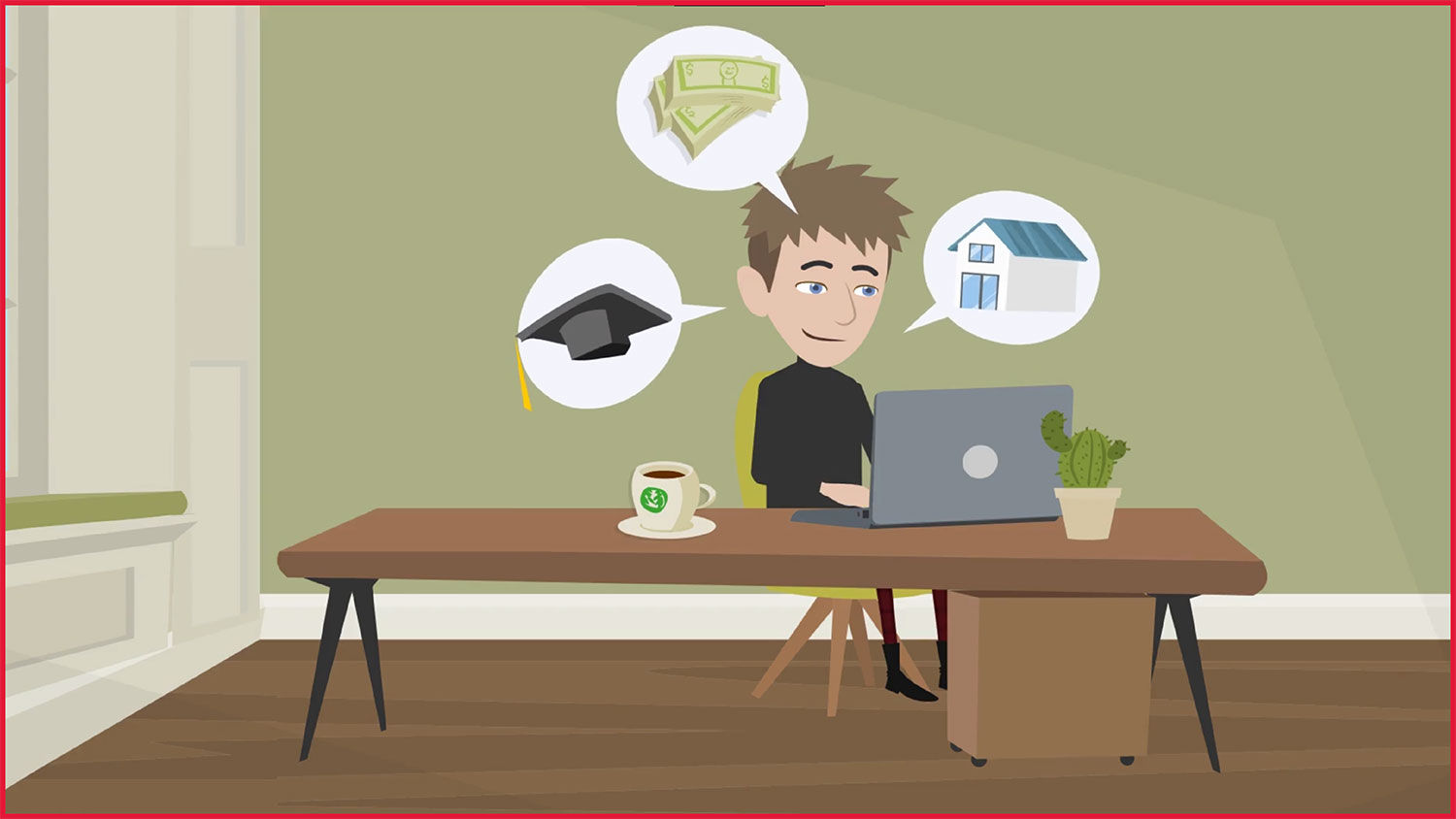 Vous cherchez de plus amples informations sur l'accès aux services étudiants? N'oubliez pas de consulter cette page pour obtenir une liste complète des services et les détails pour y accéder.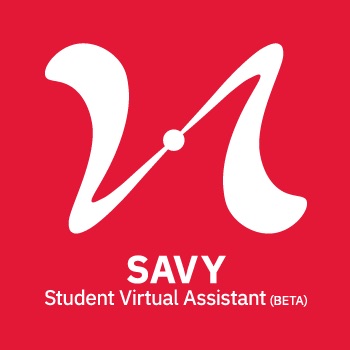 Have a question?
Ask SAVY!