It's been a long road for the York community. We appreciate and recognize your patience, resilience and dedication as we continue to adapt to health and safety guidelines.
The following resources provide important information about the start of classes and using student services. We are here to help support and guide your successful transition back to YU.
La route a été longue pour la communauté de York. Nous apprécions et reconnaissons votre patience, votre résilience et votre dévouement alors que nous continuons à nous adapter aux directives en matière de santé et de sécurité.
Les ressources suivantes fournissent des informations importantes sur le début des cours et les services étudiants. Nous sommes là pour vous soutenir et assurer le succès de votre retour à York.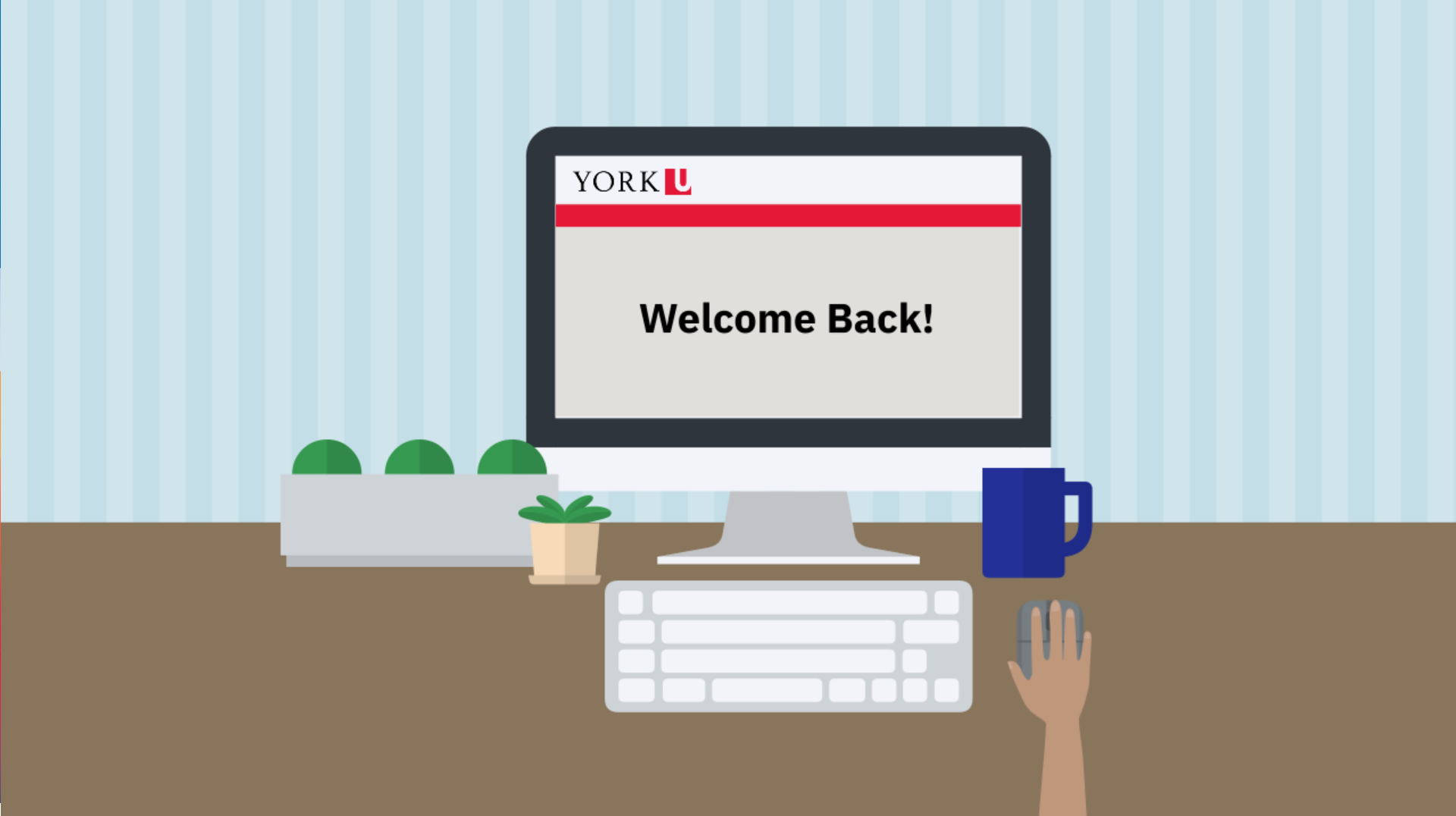 Navigate the beginning of classes with resources that will support your success, development and well-being as a York student.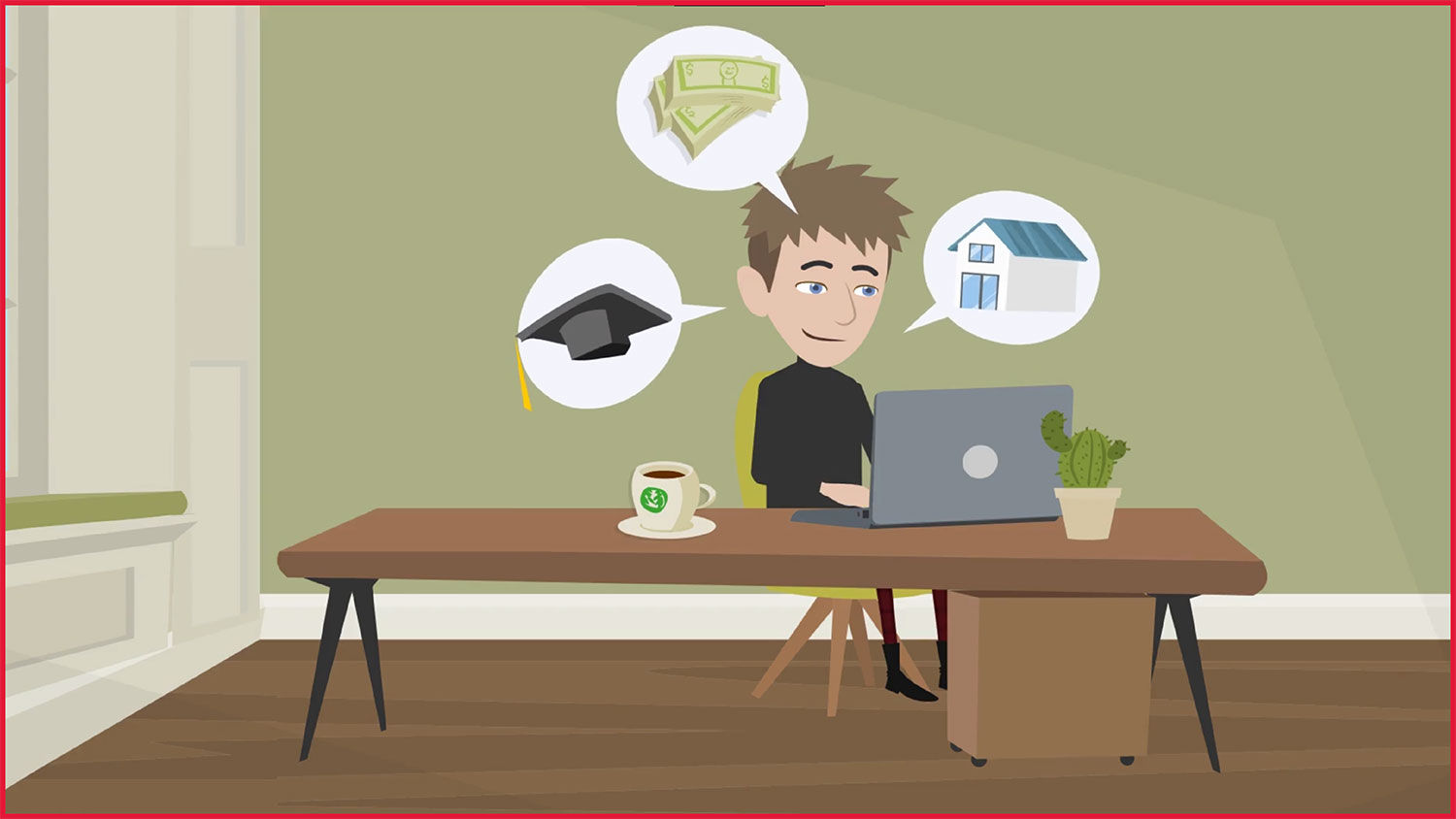 Looking for further information about accessing student services? Be sure to visit this page for a full list of services.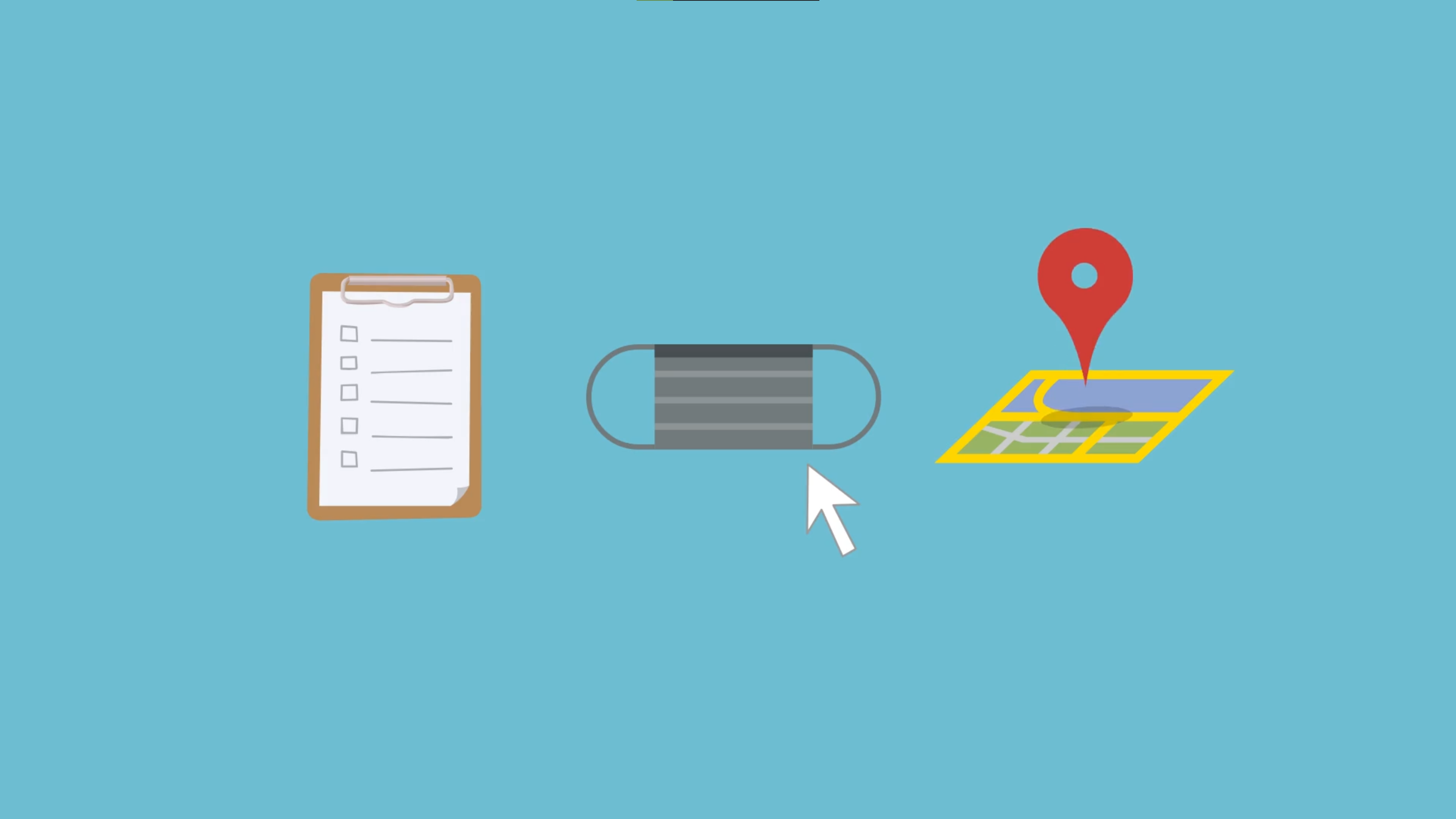 Will you be coming to campus for in-person courses or activities? The Coming to Campus page will walk you through what to prepare and expect before coming on campus and steps to stay healthy and safe as you access York's campuses.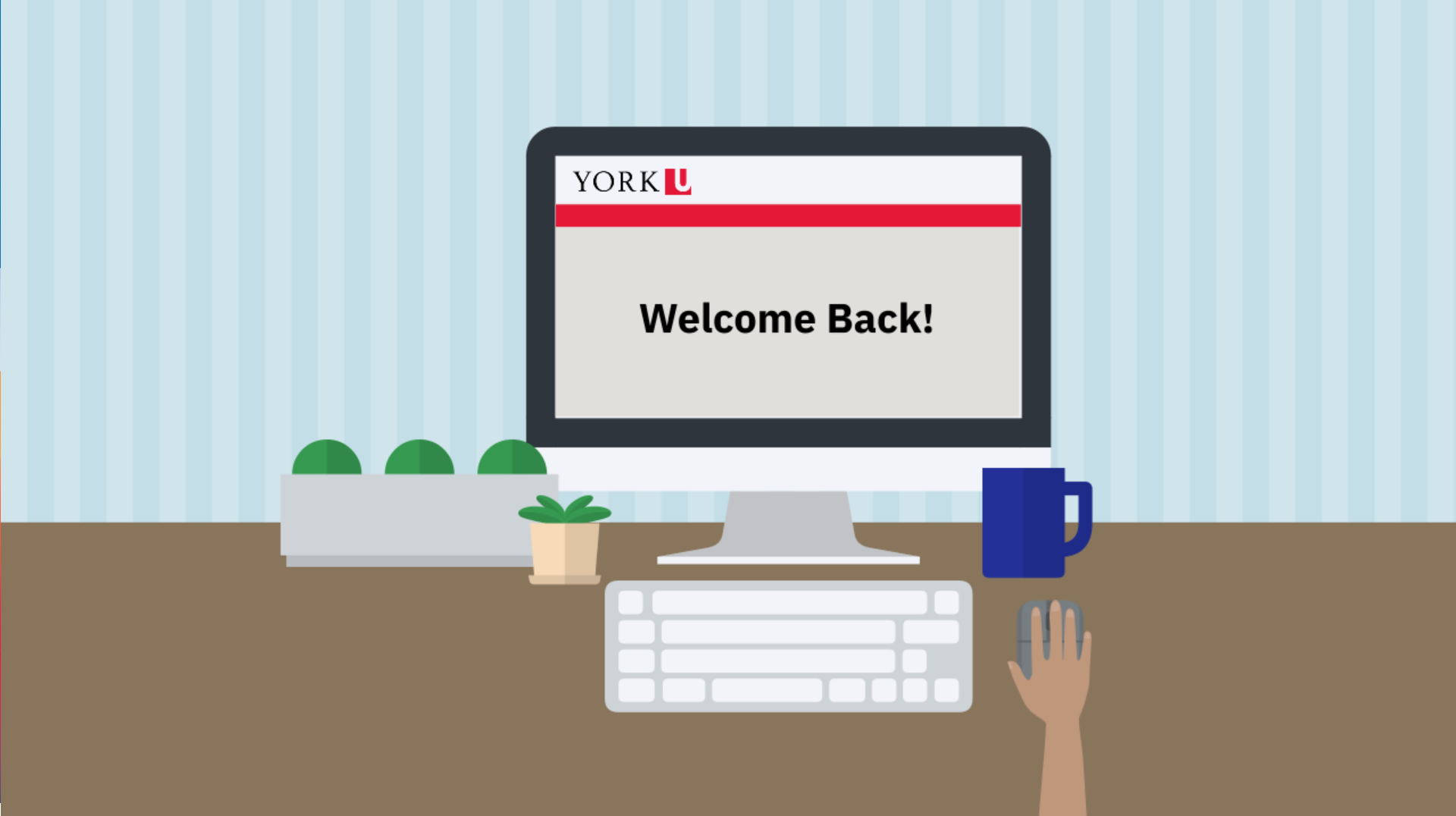 Naviguez le début des cours avec des ressources de soutien pour votre succès, votre développement et votre bien-être en tant qu'étudiant et étudiante de York.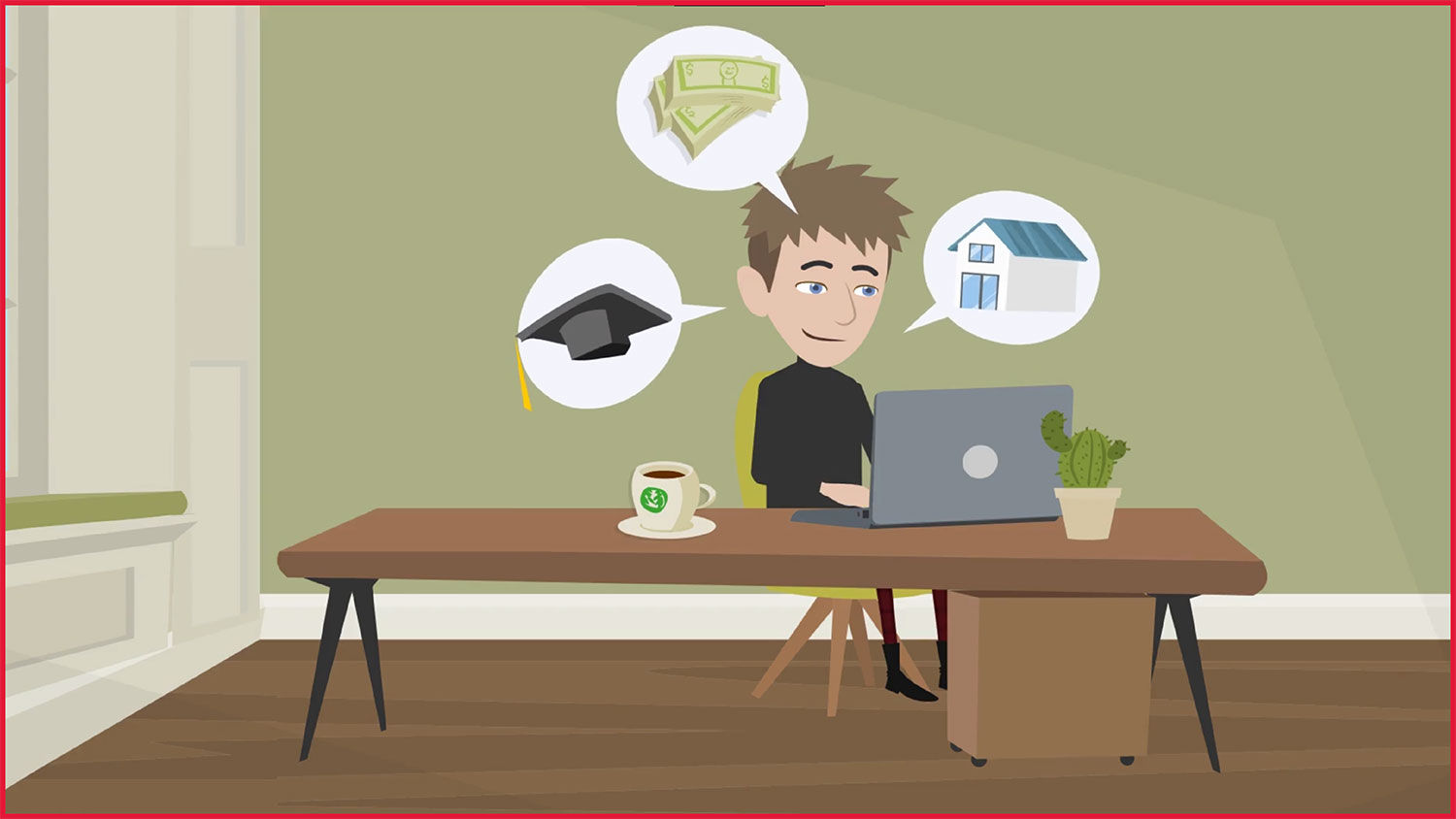 Vous cherchez de plus amples informations sur l'accès aux services étudiants? N'oubliez pas de consulter cette page pour obtenir une liste complète des services et les détails pour y accéder.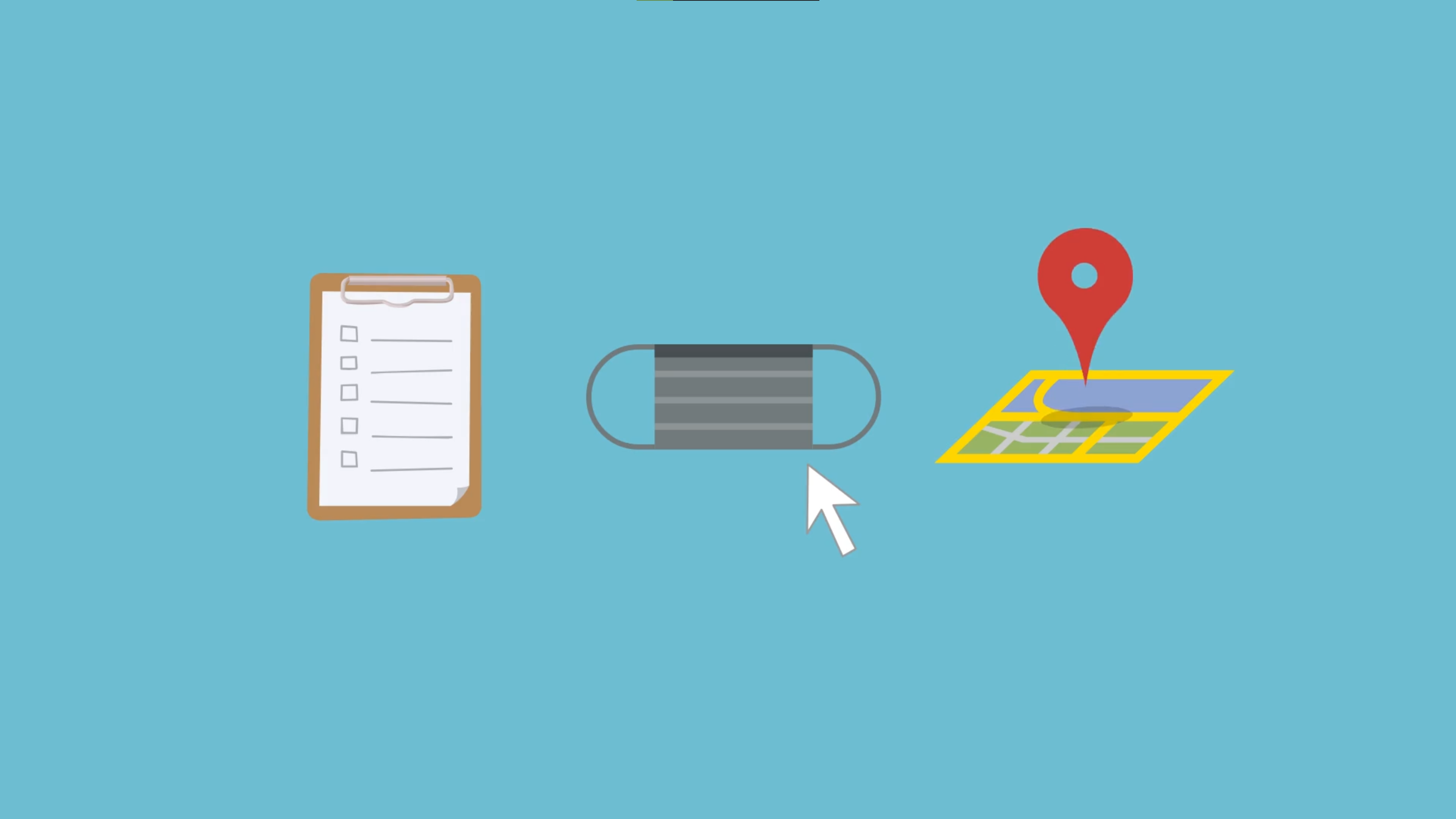 Allez-vous venir sur le campus pour des cours ou des activités en personne? La page Accès au campus vous expliquera à quoi vous attendre, comment vous préparer et les étapes à suivre pour rester en bonne santé et en sécurité lorsque vous accédez aux campus de York cet hiver.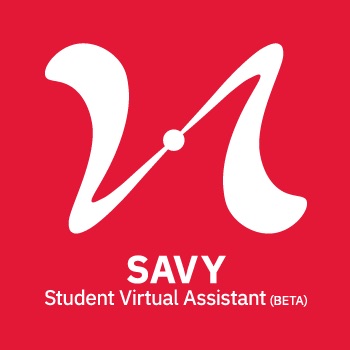 Have a question?
Ask SAVY!